A while back, I noticed this session in the Open World 2013 content catalog.  I didn't think much of it at the time, other than that it had a catchy title.  The other day, I downloaded the latest Exadata deployment utility via the OneCommand tool.  I noticed something a little strange when I was going through it (please forgive my total lack of photoshop skills):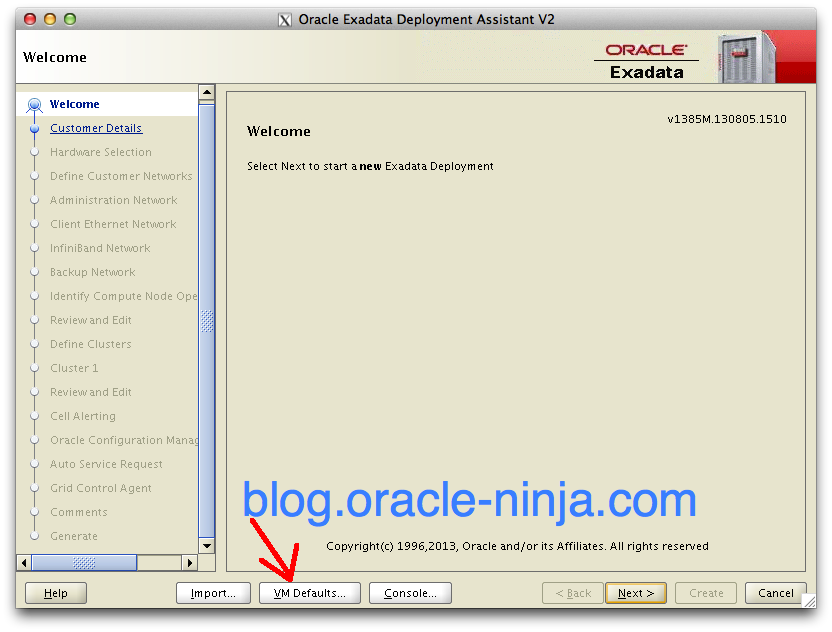 Hmmm....I wonder what happens when we click it?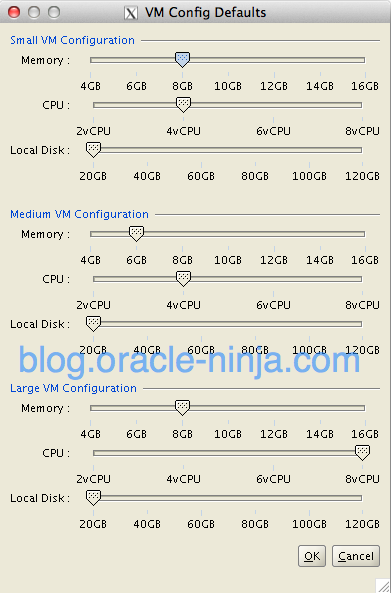 It looks like virtualization on Exadata is just around the corner, whether we like it or not (I'll go on the record to say that I think it's a terrible idea).  Let the pre-Open World guessing game begin!